Everything You Need To Know About Welding And Beyond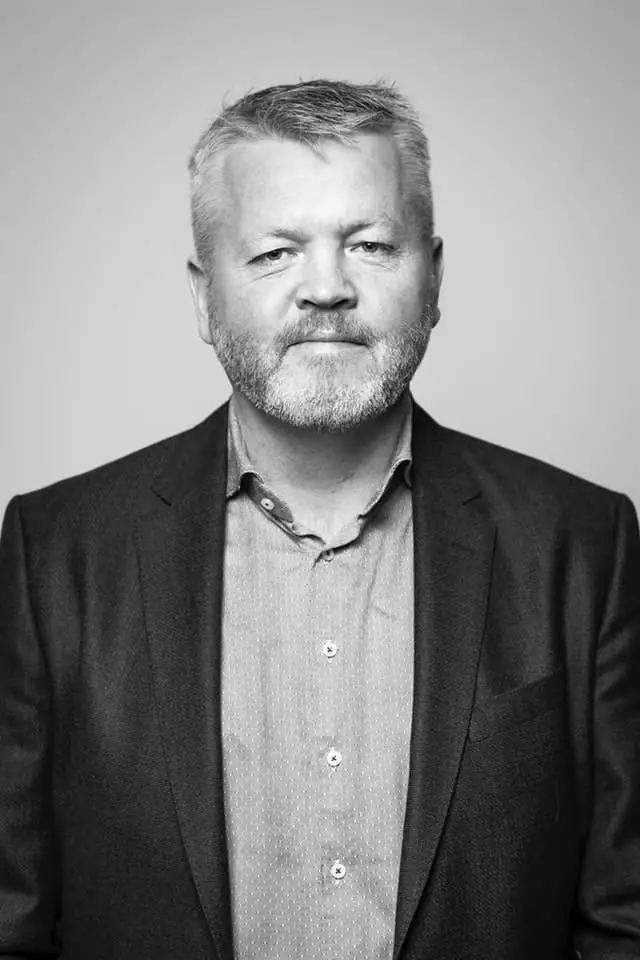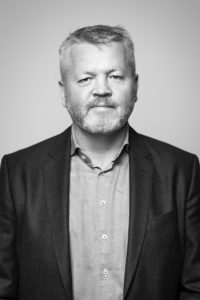 My name is Gary P. Hargrave. My father was a professional welder. As a little boy, the fact that metals could be joined together so seamlessly remained a mystery for me. As I grew up, I would now assist my father in various unskilled capacities. Though I wasn't already sure welding is a career I wanted to pursue, my ever-growing interest in the art left my father wondering whether I was an apple that didn't fall too far from the tree. You can find my story here.
I started this website to enlighten and help train the thousands of potential welders out there on the nitty-gritties of this job. In this industry, I believe that passion is everything.
Some Of Our Product Review Categories