Hello folks! My name is Gary P. Hargrave. I was born in 1971 to Mr. Edward and Mrs. Stephanie Hargrave, and spent most of my early life in our rural home at Turnbill.
My father was a professional welder while my mother was a dressmaker.
When I was not in school, I spent most of my time in my father's welding workshop. I was always fascinated by the whole art of welding.
As a little boy, the fact that metals could be joined together so seamlessly remained a mystery for me.
As I grew up, I would now assist my father in various unskilled capacities. Though I wasn't already sure welding is a career I wanted to pursue, my ever-growing interest in the art left my father wondering whether I was an apple that didn't fall too far from the tree.
My Background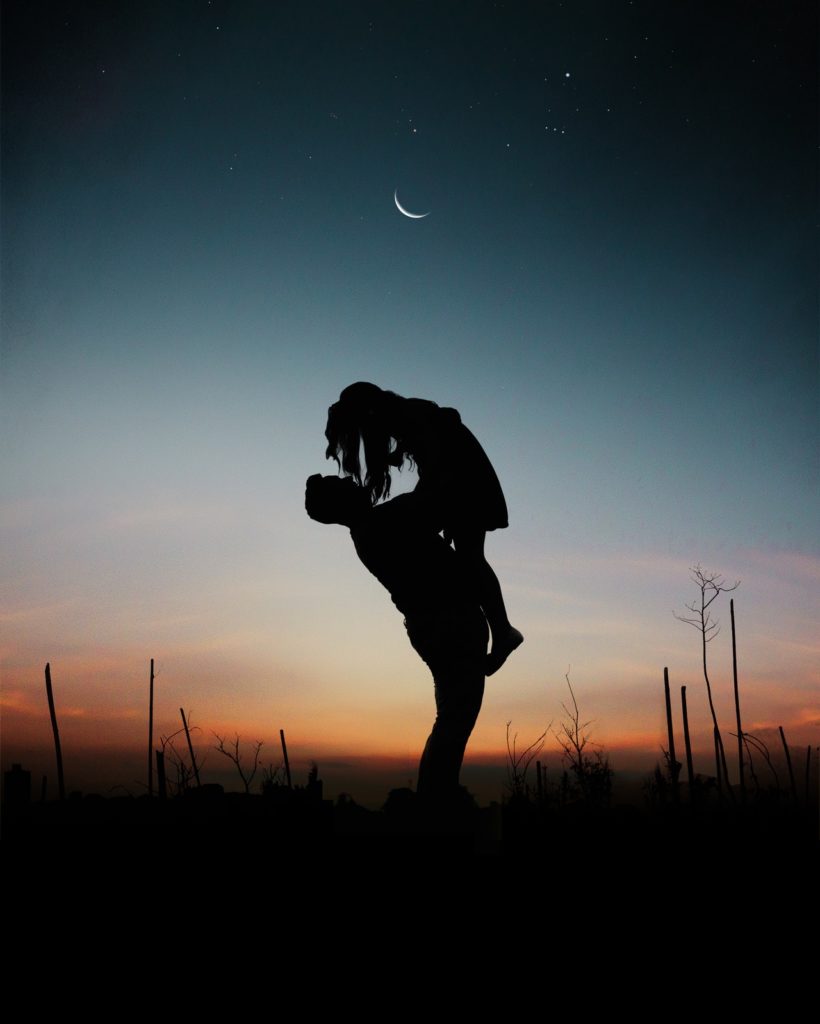 By the time I was joining high school, I had already made up my mind that welding was the career I wanted to pursue.
During my four-year study at the Turnbill High School, I became even more interested in the art of welding.
When it came time to take my final high school exams, the rudimentary skills I had gathered in my father's welding workshop kicked in, enabling me to top my class.
I then proceeded to the Maxville College where I graduated with a Welding Technology Associate's-Degree. But to me, the sky was the limit so I was not stopping here.
I proceeded to Harlem University and after a long and rigorous four-year course, graduated from this institution with a Welding Engineering Bachelor's-Degree program.
As soon as I graduated, it was only natural that I seek apprenticeship programs from where I would emerge as a certified welder. My first instincts were to work in my father's workshop as an apprentice.
However, due to the glaring conflicts of interest, my father declined and instead referred me to the Goodworks Welders, a welding institute just outside our Turnbill neighborhood.
As expected, my apprenticeship did not even last half the usual duration that such programs take, as I already came in with a wealth of knowledge.
Upon recommendations by the Goodworks Welders, I was awarded certification of Certified Welder.
What Drives Me?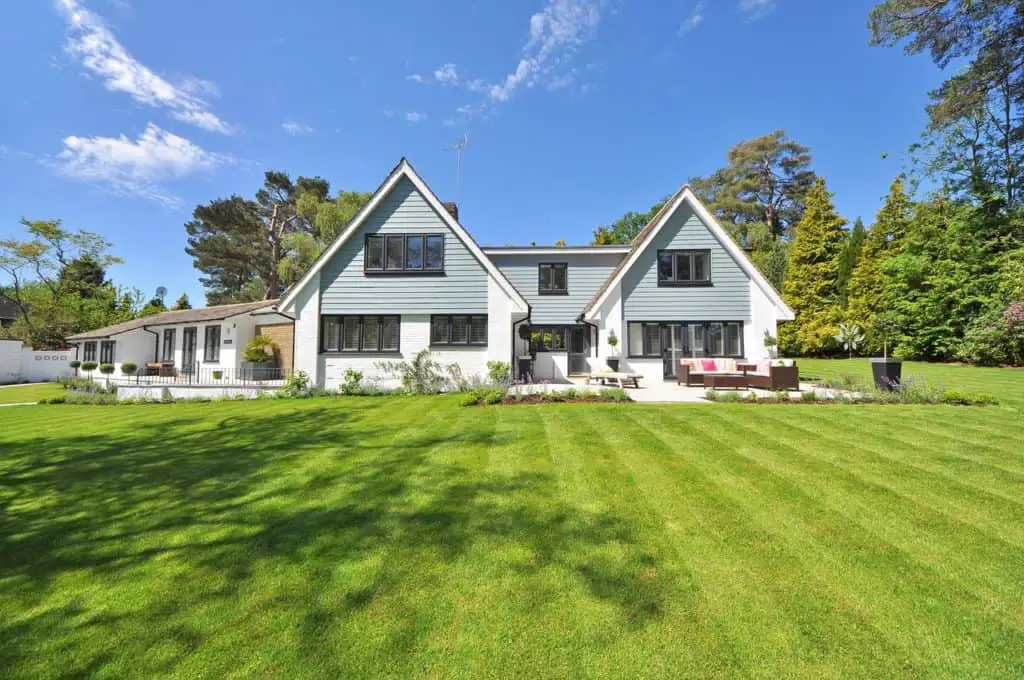 Evidently, I was bitten by the welding bug right from the cradle. I developed an interest in this art, so much that it influenced my career choices. It all began with passion for the job before transforming into a successful career path.
I believe in flawless workmanship and having been raised by an experienced welder, I learnt a few lessons on diligence. When I take a job, I give it my undivided attention and only hand it over to the owner once I am satisfied of the highest professional standards.
This is why I began this website; to enlighten and help train the thousands of potential welders out there on the nitty-gritties of this job. In this industry, I believe that passion is everything.
Indeed, had I not had passion for the job, I would not have considered training for it. I therefore challenge would-be welders to inculcate a sense of discipline, honesty and diligence in every welding project they take.
To me, welding plays a significant role, not only in metal constructions but also in the security of our residential and commercial properties.
How I Create Content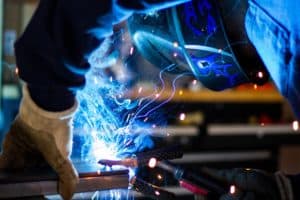 All the articles you will find on this site has been planned and edited by me to ensure we (me and my web crews) meet the highest quality standards.
I do tend to use freelance writers to help me putting articles together but nothing is put online without a green light from me, the chief editor. This is to ensure all information we publish is accurate and you can trust it to make trips and purchase decisions.
As much as possible we try to get our hands on the items mentioned in this blog to get real-life experience with them but it is not always possible so we also rely on extensive online feedback from real customers of these items.
I also spend a lot of time in my local workshops and talk to their staff to get to know all the items that come out and which ones may be of interest to you.
All in all, I want this site to be a place you can trust and that is not rigged by brand sponsorship so you can use our information to make the best decisions for yourself when it comes to welding or plasma cutting or anything relevant.
You can bookmark my website weldsmartly.com for more information and updates on my take on the whole art of welding.
Gary Hargrave
Founder and Chief Editor at Weldsmartly